Founded in 2018, Buyers+Cellars is Ontario's newest boutique wine company, offering a unique approach to buying, experiencing and enjoying wine.  With this, our first Tasting Room, we look forward to providing a relaxed and inviting atmosphere to share our philosophy of affordable luxury with wine enthusiasts in Ottawa and the surrounding area.  
Our portfolio of hand-crafted wines has been meticulously chosen by our team of professionals. All have been created by passionate producers and are unique to the Ontario market.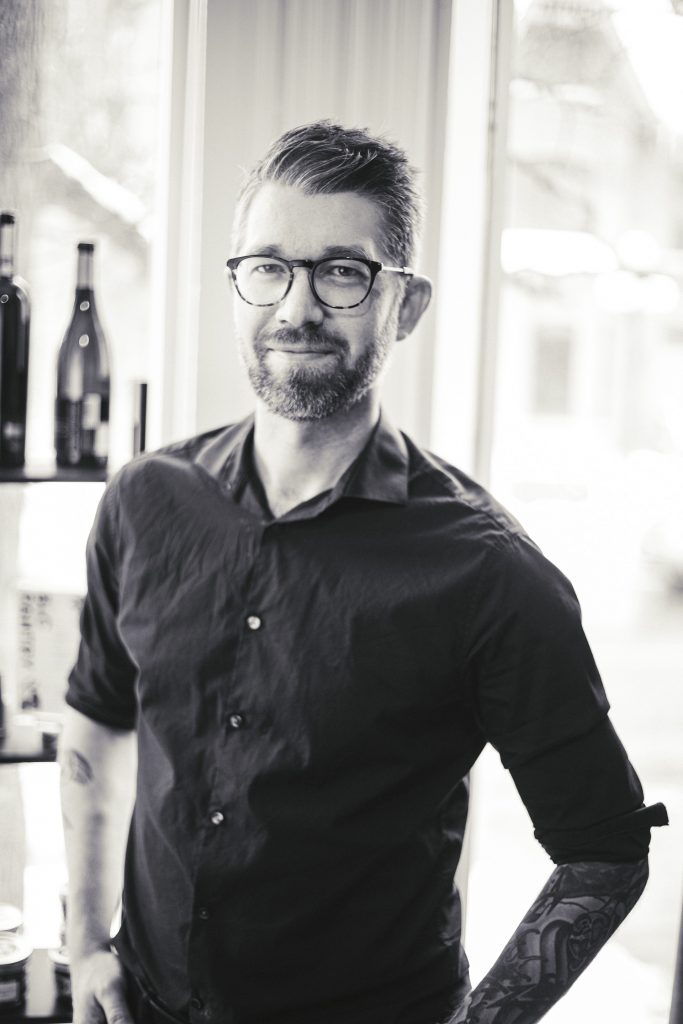 After more than 20 years in the hospitality sector, Curtis embodies the exceptional customer service and professionalism that drive fine dining and enhance guest experiences. He has used his knowledge and skills to develop the next generation of service professionals and in 2016 he helped open one of Canada's top new restaurants. Curtis brings a passion to his role at Buyers+Cellars and is excited to take our Ottawa Tasting Room guests on an unforgettable journey through the world of wine.
Favourite Movie:  Inception 
Favourite Wine Experience:  Going out with Robbie Nellis for the first time 20 years ago and being reintroduced to Riesling at the bar. And by reintroduced, I mean drinking copious amounts of Riesling directly out of the bottle and shouting, "I LOVE THE RESIDUAL SUGAR!", above the blaring dj spinning Notorious BIG.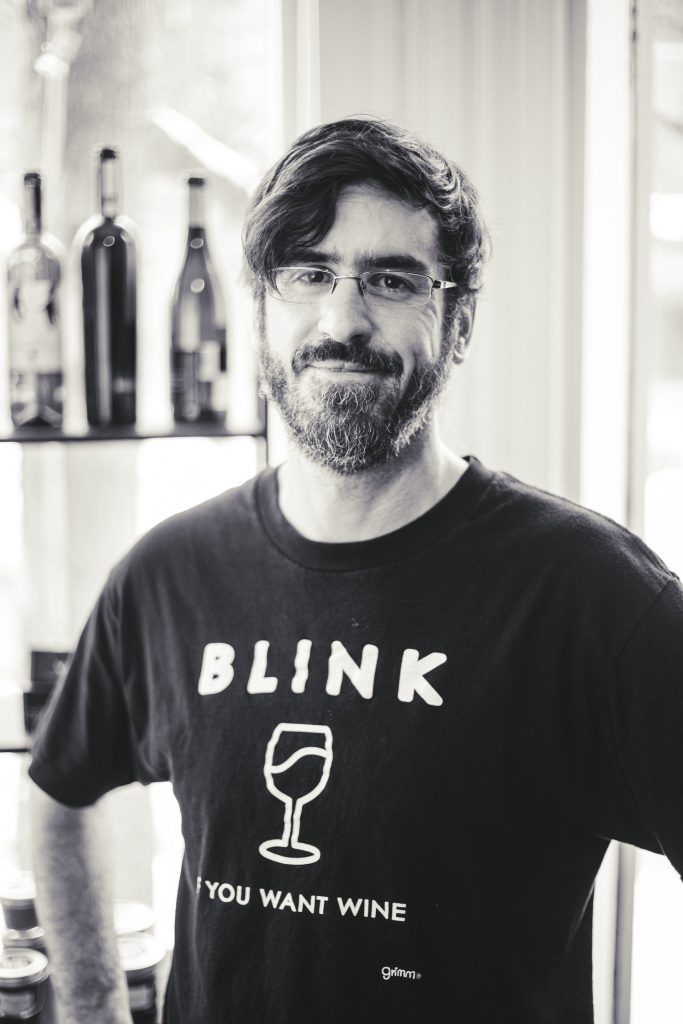 Chef - Tasting Room Ottawa
Chef Chris started his career in the hospitality industry in 1998, ready to jump into a job full of love and creativity. He has played many roles in the back of house, from line cook to head chef, managing kitchens such as Le Hibou, Absinthe and Tennessy Willems. One highlight of his career was cooking for the Queen of England! In his spare time, Chef creates his own beats through his DJ business called BellyFull Sound System.
Favourite Movie: No favourite movie, but my favourite series is, hands down without a doubt the new Battlestar Galactica. Best. Show. Ever.
Favourite Wine Experience: When my friend Zoe and I drank prosecco in Bellagio, Italy while wisteria flowers fell on us from the sky. Pure magic.