How do the
tastings work?
We like to call ourselves an 'Urban Tasting Room,' located in the heart of Ottawa. Our cozy and luxurious space is set up with a main bar where we seat our guests, much like tasting rooms at vineyards. This gives our team the opportunity to provide an attentive yet relaxed style of service.
Buyers+Cellars is foremost an import agency, so the Tasting Room has the first glance at the newest trends that our founder, Rob Nellis has to offer. Also, with such an extensive library of wines that we can dip into, our tasting menu changes weekly to express what our staff thinks is drinking well and entirely fun!
Enjoying a tasting experience is all about what YOU want to do. We generally have 20 to 30 wines open at a given time for you to sample. We offer 1 oz, 3 oz and 5 oz pours, which gives our guests the ability to taste as many wines as they wish but also allow the chance to sit and relax with something they love.
Our staff at The Tasting Room are here to help in your journey. We want to get to know you! Based on a quick discussion of your likes and dislikes we can custom design a 'flight' of wines. We are all unique, and so is wine. Our team wants to find something for you that can draw amazement, joy and curiosity.
There is no set cost here at The Tasting Room. An experience generally costs 70 to 80 dollars with food and wine but again, you are in control. We are a non-gratuity establishment. From the outset Buyers+Cellars was adamant on providing living wages, salaries and health benefits to its staff.
Above all we want you to know you are in good hands. We have lots of humor, care and great tunes. Please join our wine adventure!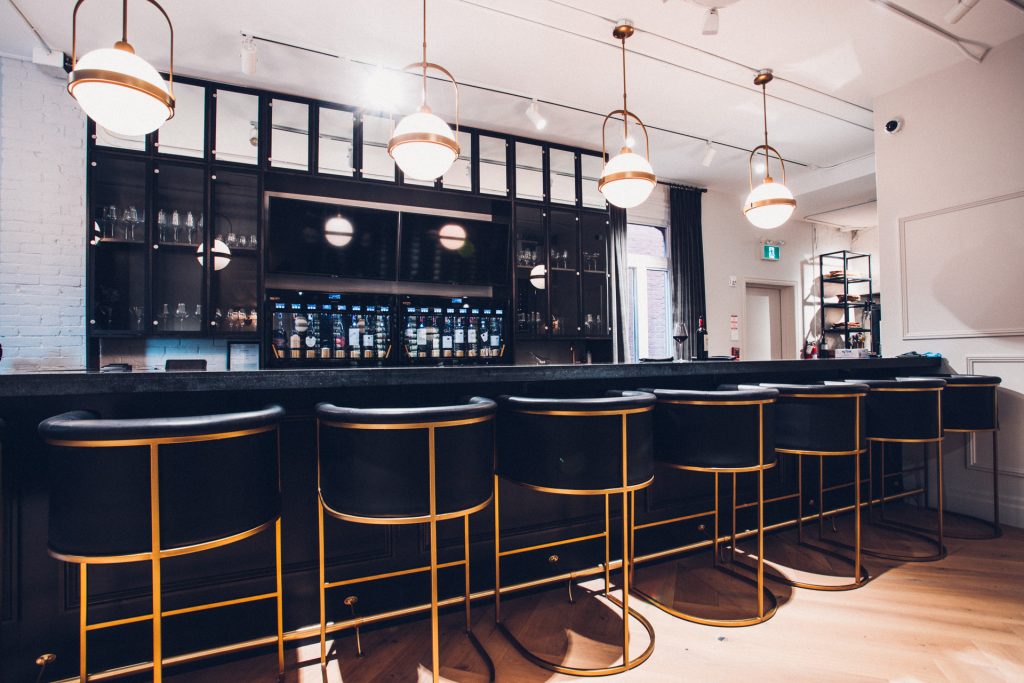 We offer gift cards to our tasting bar and bottle shop. If you live in the area please feel free to stop by during operating hours (Tuesday-Sunday, 3pm-late) to purchase and pick up your gift card. You can also give us a call and purchase over the phone. We will hold the physical card at the Tasting Room and email you an electronic copy that you can send as a gift.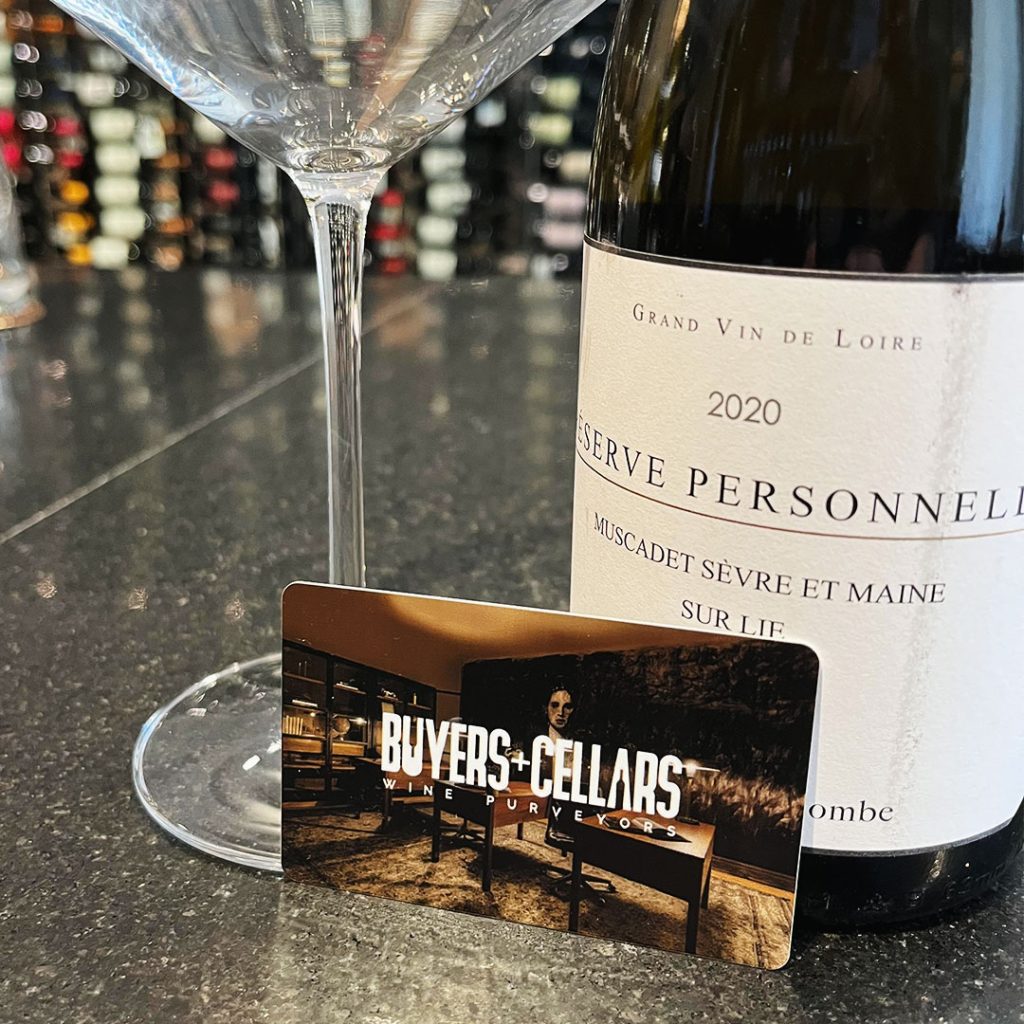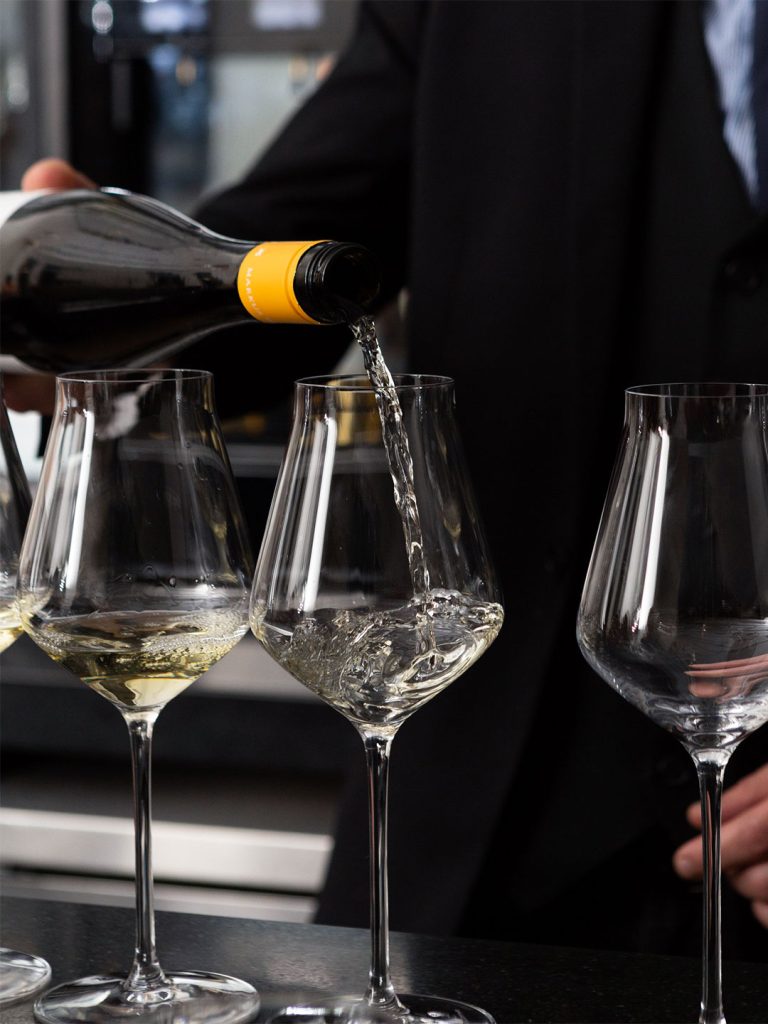 We have one large table at The Tasting Room that can fit up to 12. Groups of 5 or more have to be booked through email at tastingroomott@buyersandcellars.ca
A group experience differs as we utilize set menus to better serve our guests in a timely manner while still preserving the unique wines we have to offer!
Each set menu comes with Charcuterie and Cheese per person and 2 ounces of each wine per 'flight.'
Wines will differ depending on each day as we choose within the price-points decided as well as what is drinking super well and seasonal! Prices for set menus range from $65 to $85. We are a non-gratuity establishment so what you pay is what you pay!
If you have any requests please don't hesitate.
Additional food and wine can be ordered at any time, just let us know!