With over 100 wines in our portfolio to choose from, our team of passionate professionals will put together mixed cases that will surprise and delight!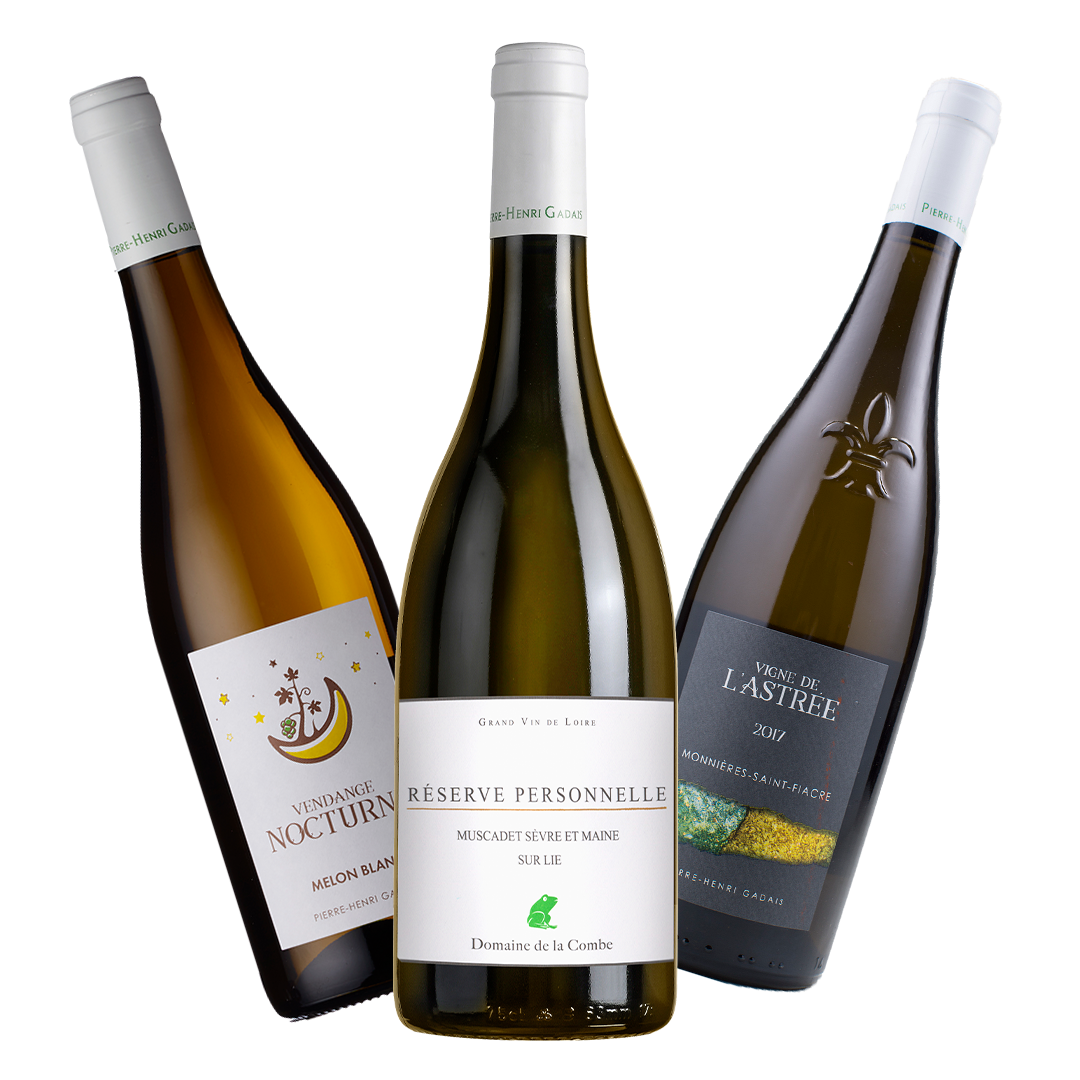 The B+C Wine Club is a monthly wine subscription that will introduce you to a world of wine, a few bottles at a time. From regions that are off the beaten path to high elevation vineyards, from family-owned wineries to grapes you have never heard of (and cannot pronounce!), we have something new for you to uncork.
A gift that's sure to impress!
Perfect for the wine lover in your life. You set the number of months you'd like to give, pay up front and we do the rest!
Obvius Bianco is light straw yellow in colour, with delicate aromas of white fruits and minerals. On the palate, it is fresh and fruity and delicately balanced by cleansing acidity.This natural wine is unfined and unfiltered – it is literally "just the grapes" – so there may be some naturally occurring sediment in the bottle.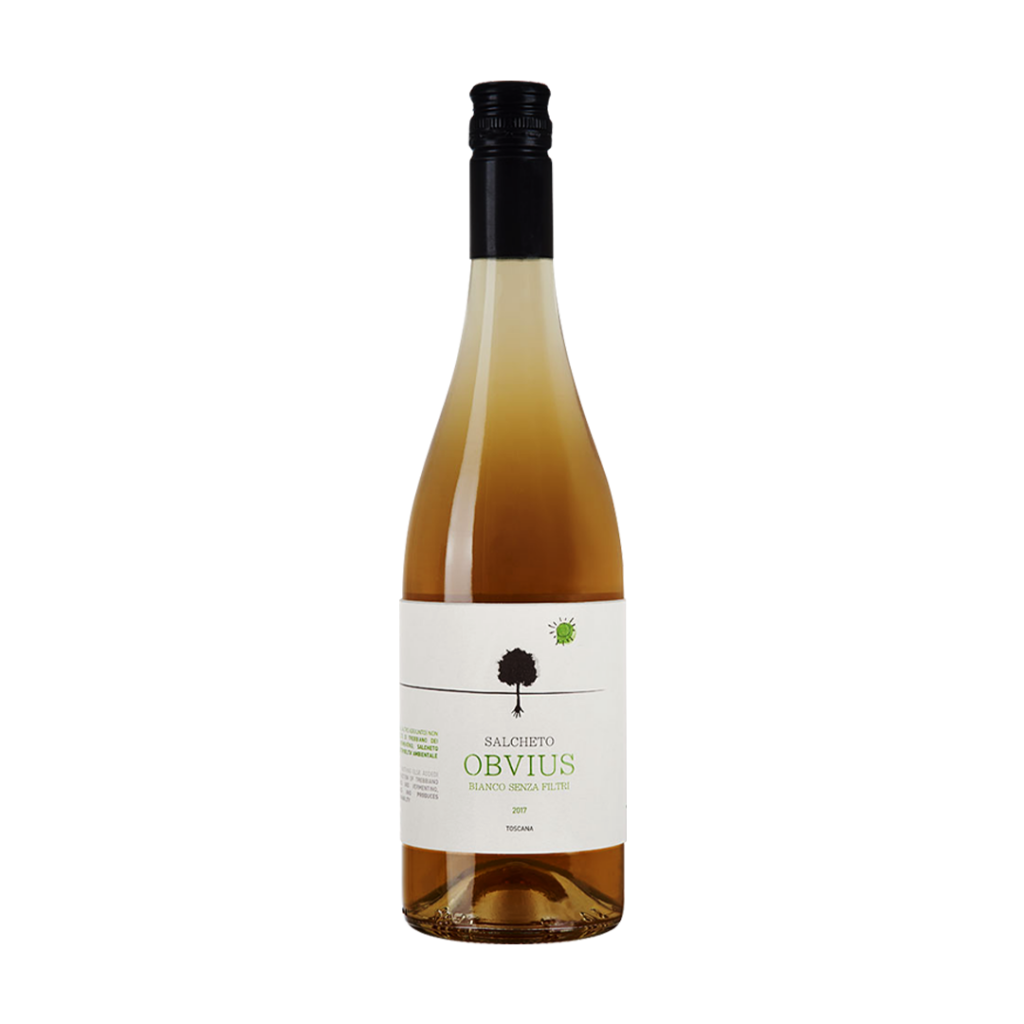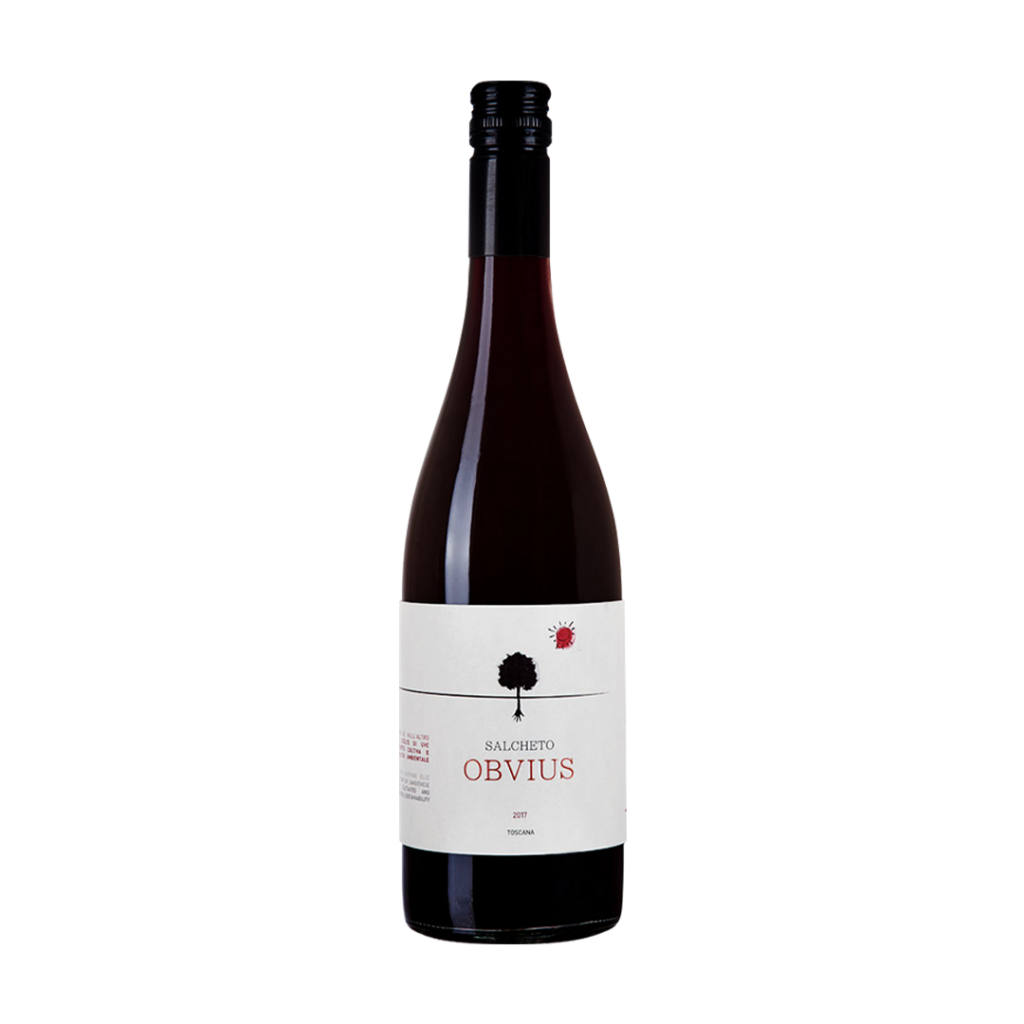 Obvius Rosso is a fruit-focussed, fleshy expression of Prugnolo Gentile (the local name, used in the town of Montepulciano, for Sangivoese). It shows intense dark fruits on the nose of black and red cherry, ripe blackcurrants and juicy berries.
Awards: 90 – Wine Enthusiast
Obvius Giallo Oro is golden yellow in colour, with dried apricot, acacia honey and hints of flint on the nose. The palate is decadent and fresh with balanced sweetness and acidity. Textbook notes of burnt honey and dried fruit, characteristic of Botrytis-affected wines.. Enjoy as an aperitif with soft, profound cheese, seared foie gras or roasted almonds. Or pair it with Gorgonzola and fruit after dinner.