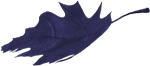 Discover #MixedPotential with two new fall cases from Salcheto
Obvius Bianco | Obvius Rosso |
Obvius Giallo Oro
Rosso | Nobile | Salco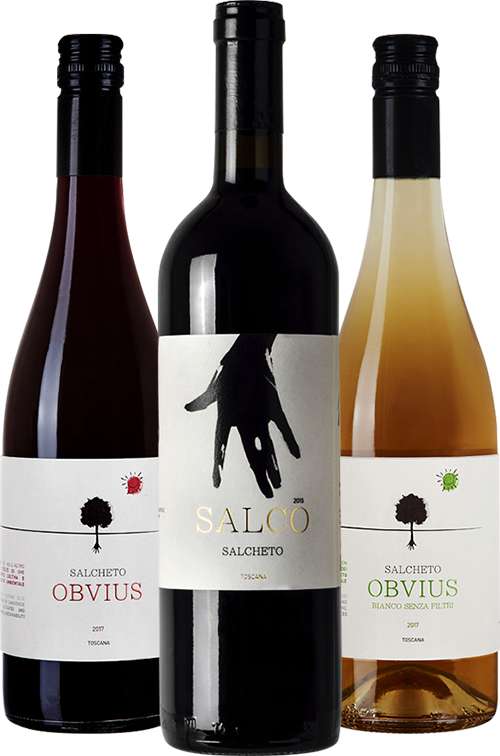 Obvius Bianco | Obvius Rosso | Obvius Giallo Oro
$130 (Shipping and HST included)
Rosso | Nobile | Salco
$140 (Shipping and HST included)
 *For Ottawa and the GTA – Shipping and deliveries are made on Thursday and Fridays. If orders are placed at the end of the week please allow 3 business days for us to ship. Outside of those regions deliveries will be made within 1-2 weeks. Offer runs until November 1st ** Delivery limited to residents of Ontario

Obvius Bianco is light straw yellow in colour, with delicate aromas of white fruits and minerals. On the palate, it is fresh and fruity and delicately balanced by cleansing acidity.This natural wine is unfined and unfiltered – it is literally "just the grapes" – so there may be some naturally occurring sediment in the bottle.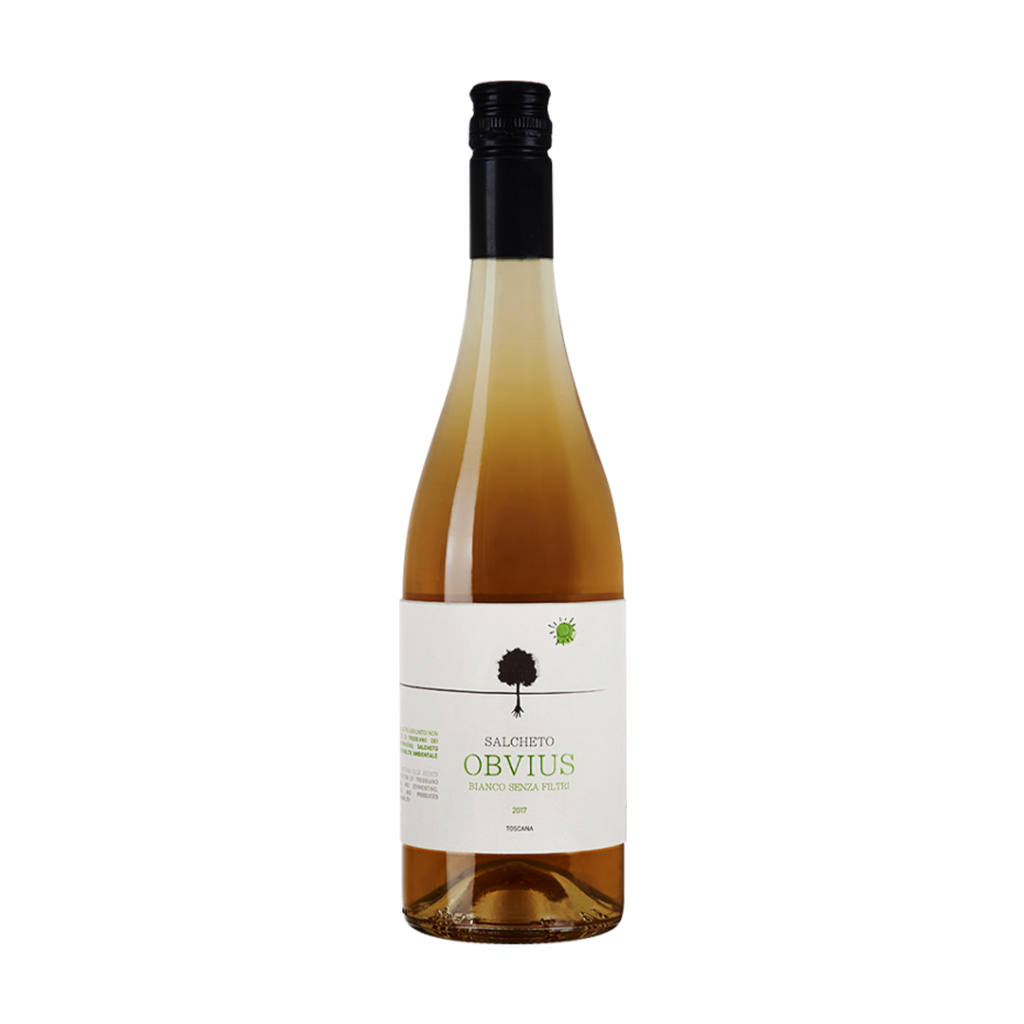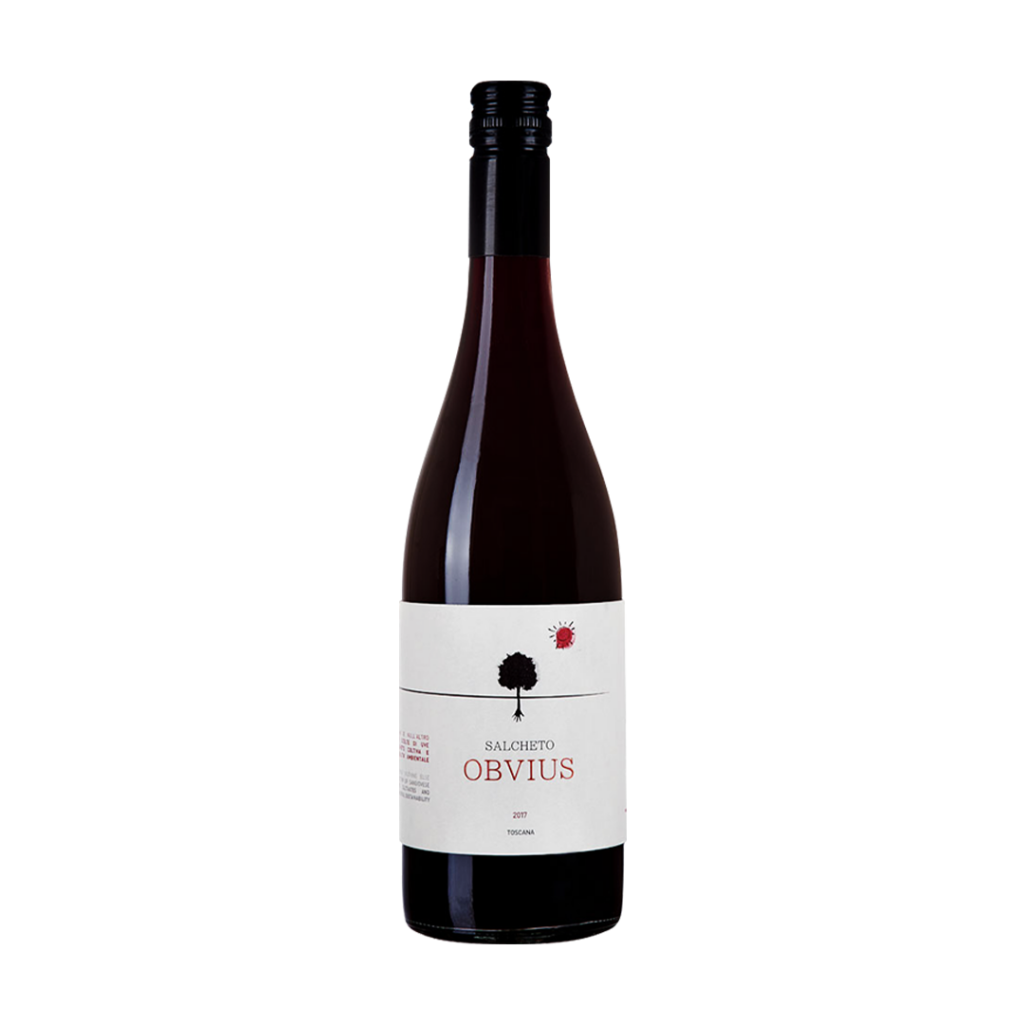 Obvius Rosso is a fruit-focussed, fleshy expression of Prugnolo Gentile (the local name, used in the town of Montepulciano, for Sangivoese). It shows intense dark fruits on the nose of black and red cherry, ripe blackcurrants and juicy berries. The use of stainless steel and exclusion of oxygen in the winemaking process has ensured the wine stays fresh, with a bright acidity that enhances the depth and intensity of the luscious fruit flavours. There is some "funk" to this Natural wine, but Salcheto has taken great pains to ensure the fruit and not fermentation are what drives this quaffable red.
Awards: 90 – Wine Enthusiast


Obvius Giallo Oro is golden yellow in colour, with dried apricot, acacia honey and hints of flint on the nose. The palate is decadent and fresh with balanced sweetness and acidity. Textbook notes of burnt honey and dried fruit, characteristic of Botrytis-affected wines.. Enjoy as an aperitif with soft, profound cheese, seared foie gras or roasted almonds. Or pair it with Gorgonzola and fruit after dinner.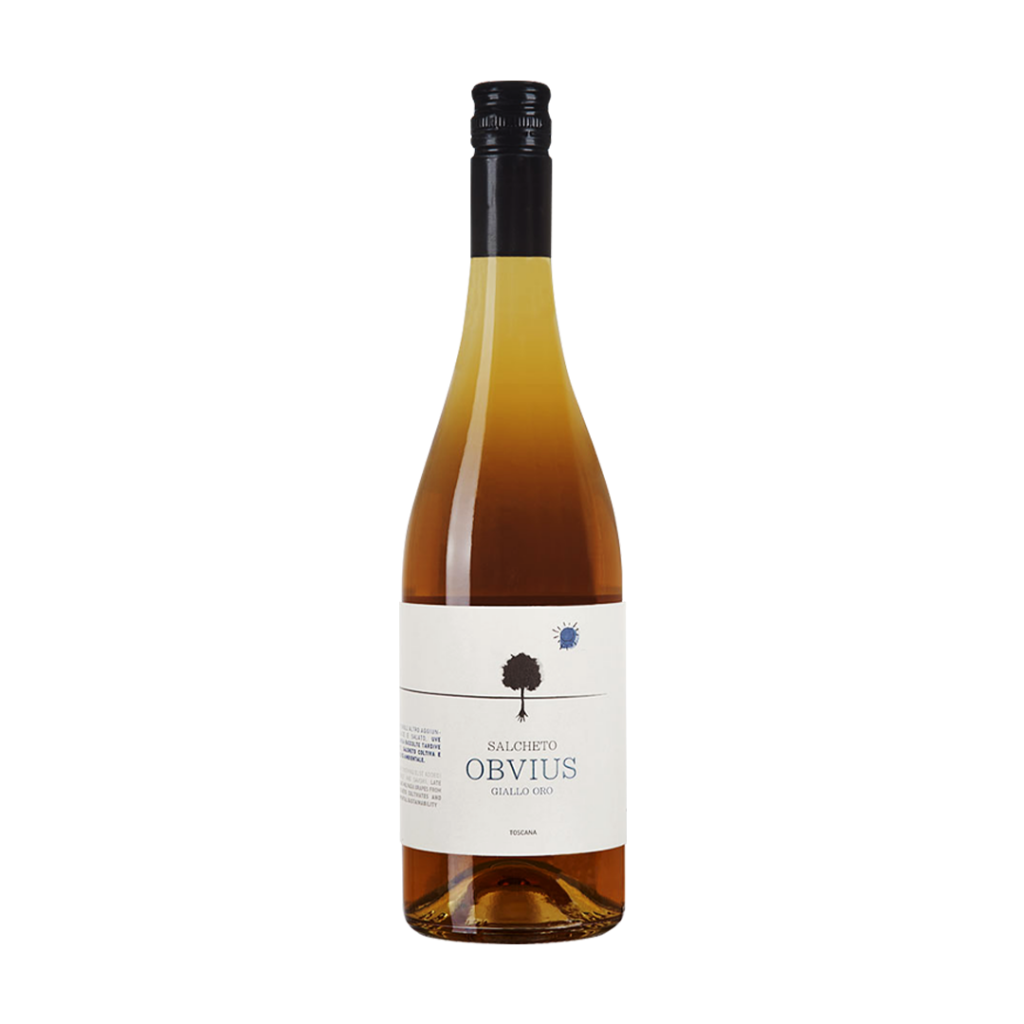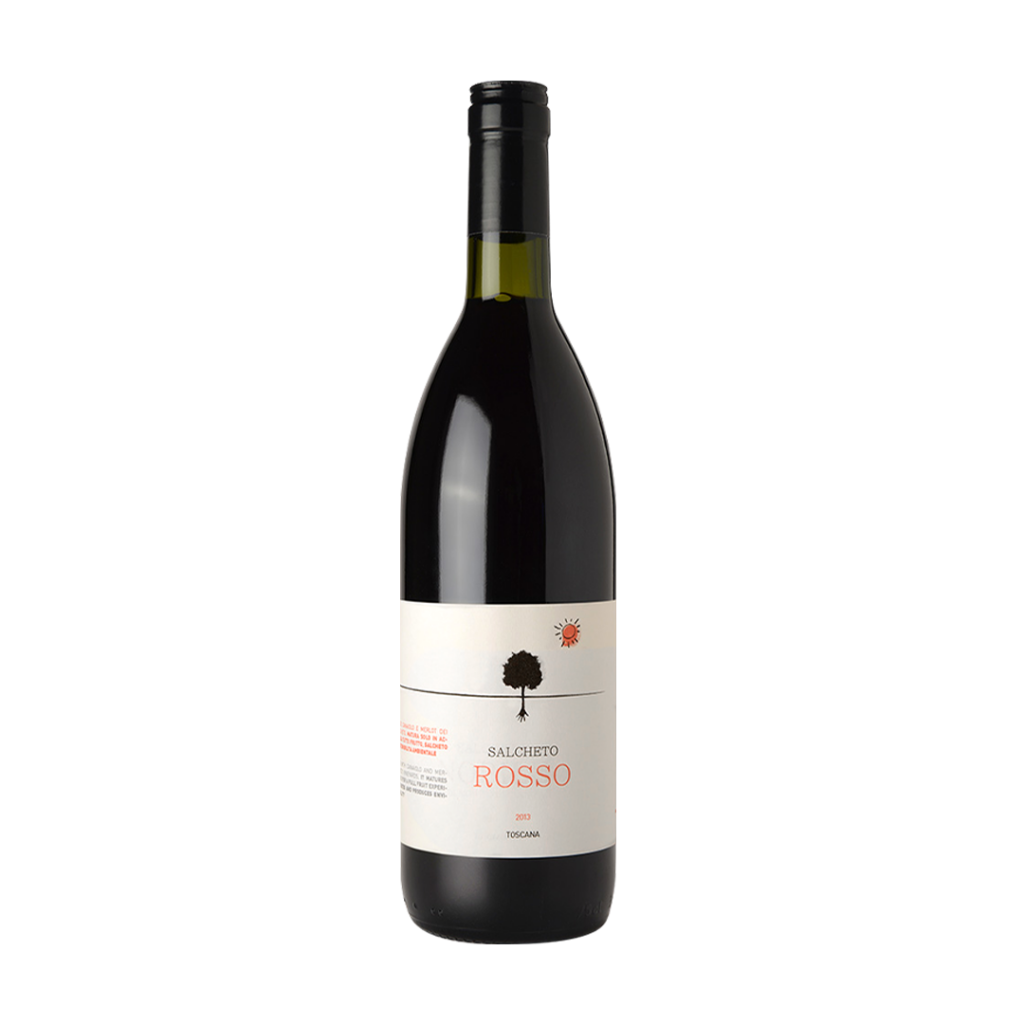 Salcheto Rosso is ruby-coloured in the glass with slight purple hues. The nose is enticing with red fruit, violets and herbal aromatics. This wine is young and bright with red fruit, floral notes and a slight herbaceousness. Incredibly fresh with inherent Sangiovese acidity. A juicier style than most of Salcheto's wines, this is the perfect autumn sipper.
Awards: 90 points – John Szabo, WineAlign

The Vino Nobile di Montepulciano is classically styled, with aromas of green tomato and tomato leaf segue into plum and cherry flavors in this concentrated red. Leather, iron and sanguine notes chime in as this cruises to a lingering finish.
Awards: 3 Glasses Gambero Rosso and 92 Decanter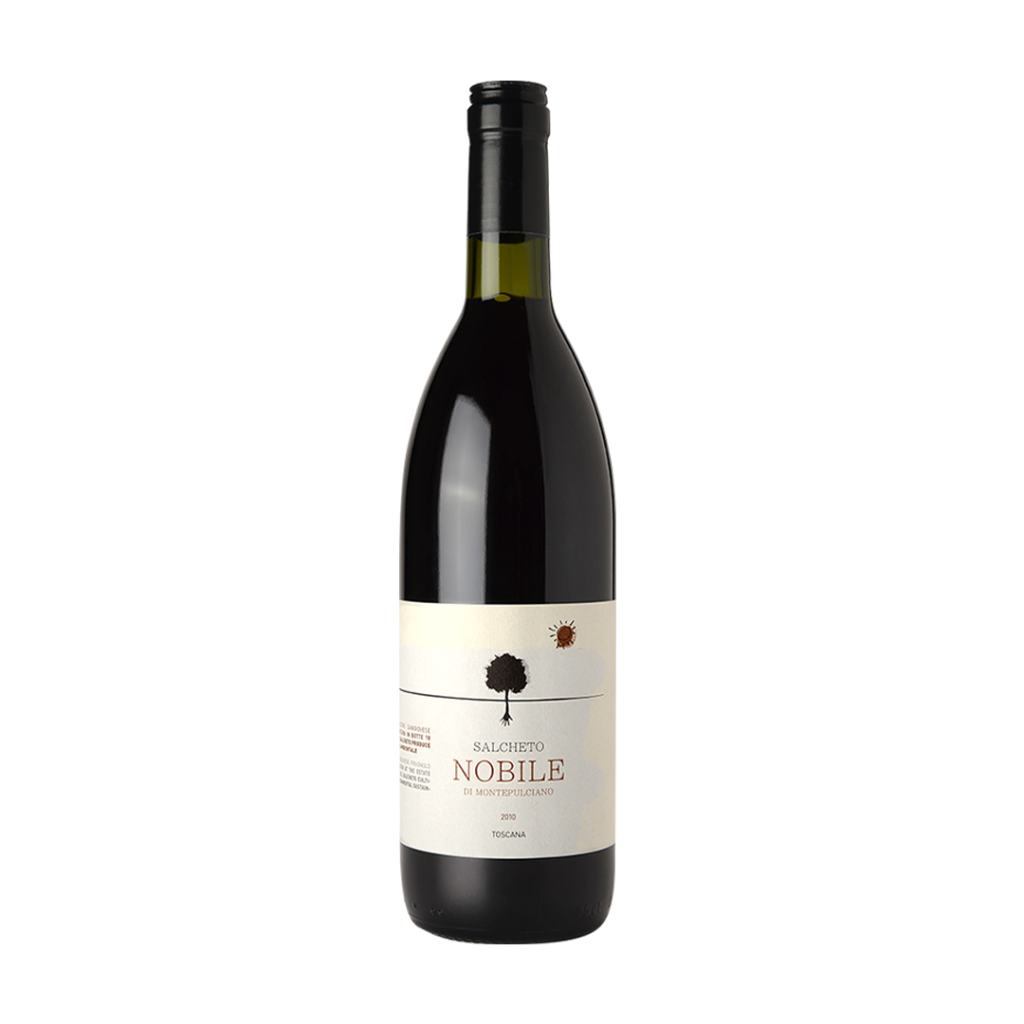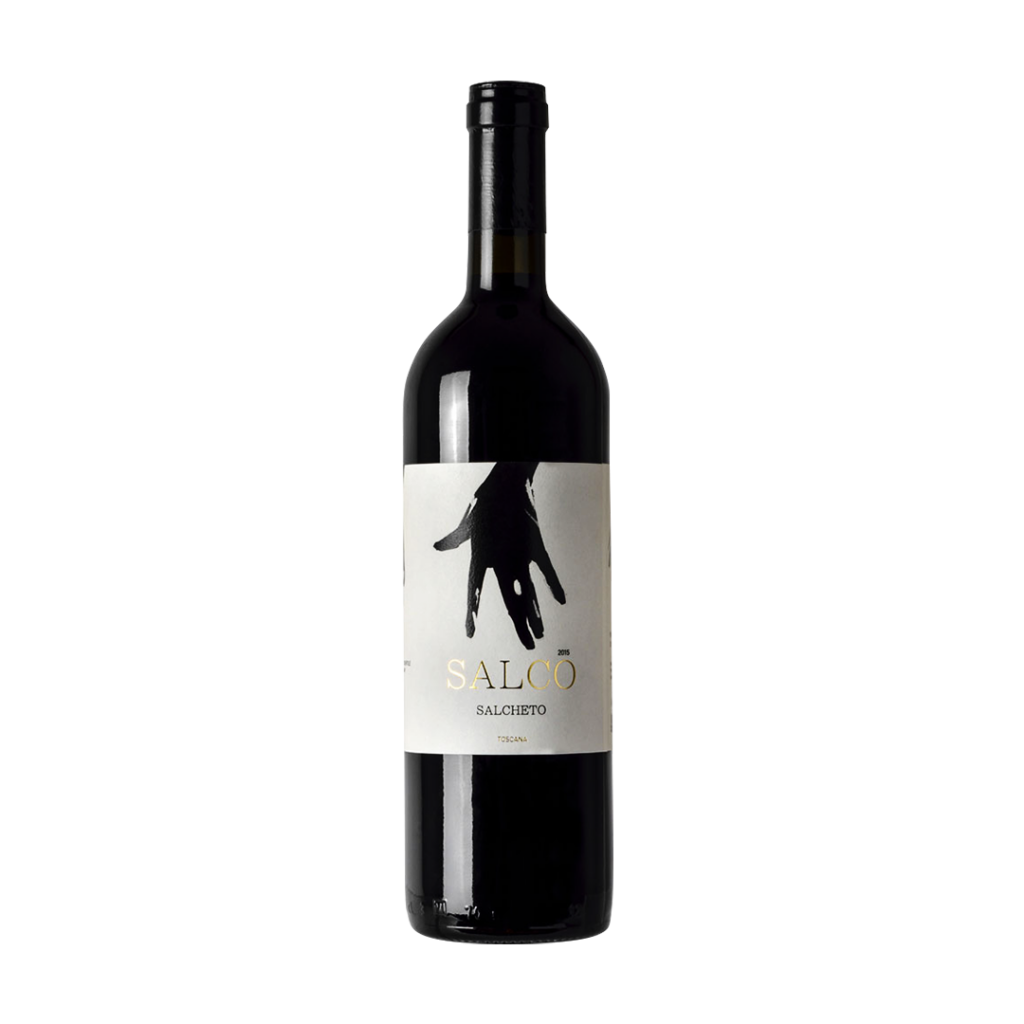 Aromas of dark fruit, baking spice, tobacco, new leather and an earthy note of tilled soil emerge from a glass of Salco 2013. Elegantly structured and crafted from the finest bunches in the legendary Salco vineyard,  the savoury palate delivers ripe Marasca cherry, black raspberry, star anise and dried botanical herb. Polished fine-grained tannins lend support while fresh acidity provides plenty of life. The grapes for this wine are left to hang longer than the rest of the vineyard, to provide more weight and texture as well as complexity.
Awards: 94 – Wine Enthusiast; VINOUS 95
Led by Michele Minelli since 1997 and producing wine for over 30 years, Salcheto is not only a representation of Tuscany's rich heritage but also a pioneer in the construction of a future of environmental sustainability.
Located 450 metres above sea level, Salcheto is the name of the stream which springs from the foot of the town of Montepulciano and winds through a valley where willows abound. This stream is the boundary of Salcheto's organic and biodynamic estate, rooted in the historic district of Vino Nobile, in the southeast of the Siena province of Tuscany.
Michele's mission is to seek quality in both the vineyard and in the cellar, with unwavering respect to the purity and character of the grapes.  In this "off-grid" facility, native yeasts and large tonneaux are the tools used to achieve the pronounced aromas and soft, elegant structure unique to each vintage.