Discover #MixedPotential with two wines from Tenuta Olim Bauda
La Villa Barbera d'Asti | Moscato d'Asti | Almond Biscotti 
$51 + $0.40 (bottle deposit) + $3.60 (service fee)
TOTAL = $55
*For Ottawa and the GTA – Estimated shipping is approximately 1 business day.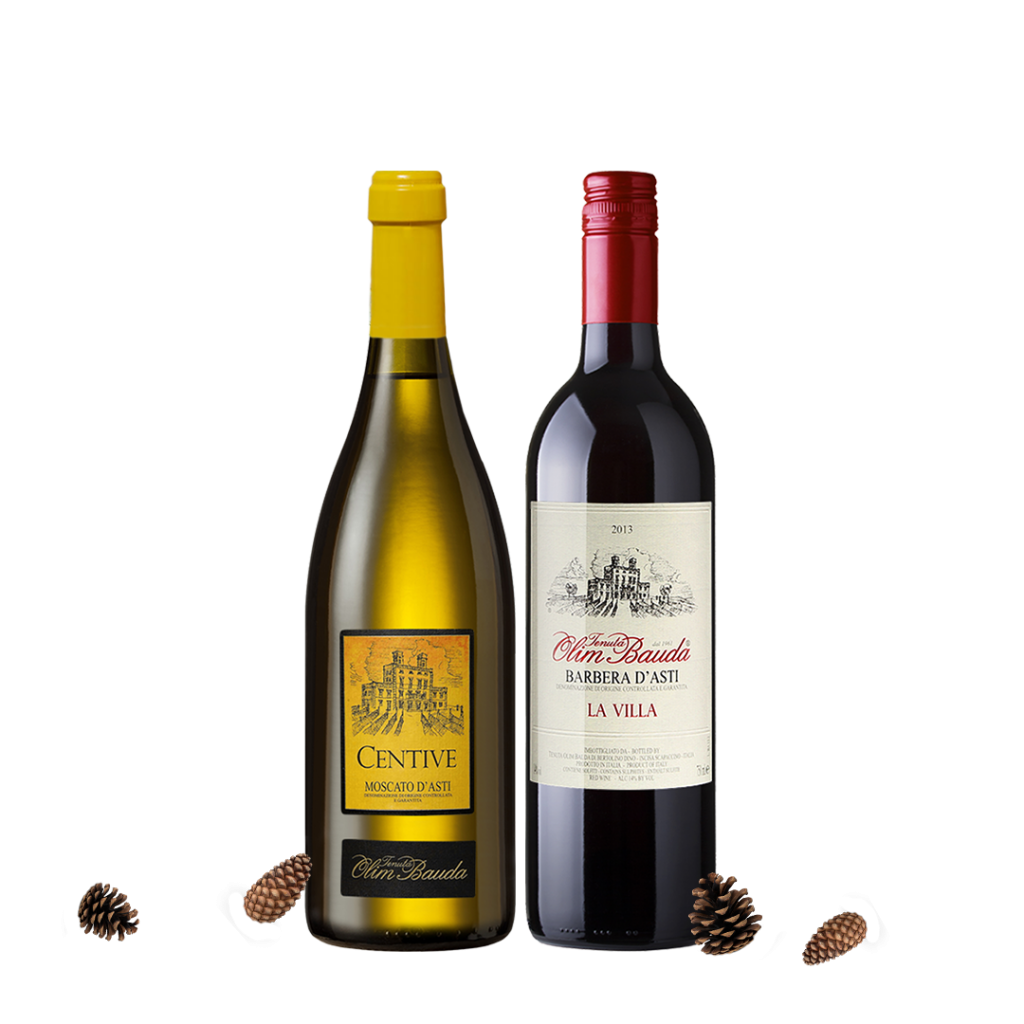 Accentuated, bright ruby red colour accompanied by a bouquet with a nicely vinous and intense finesse, featuring pleasant scents of cherry and fruits of the forest. The palate is full of body, with a pleasant and lingering finish.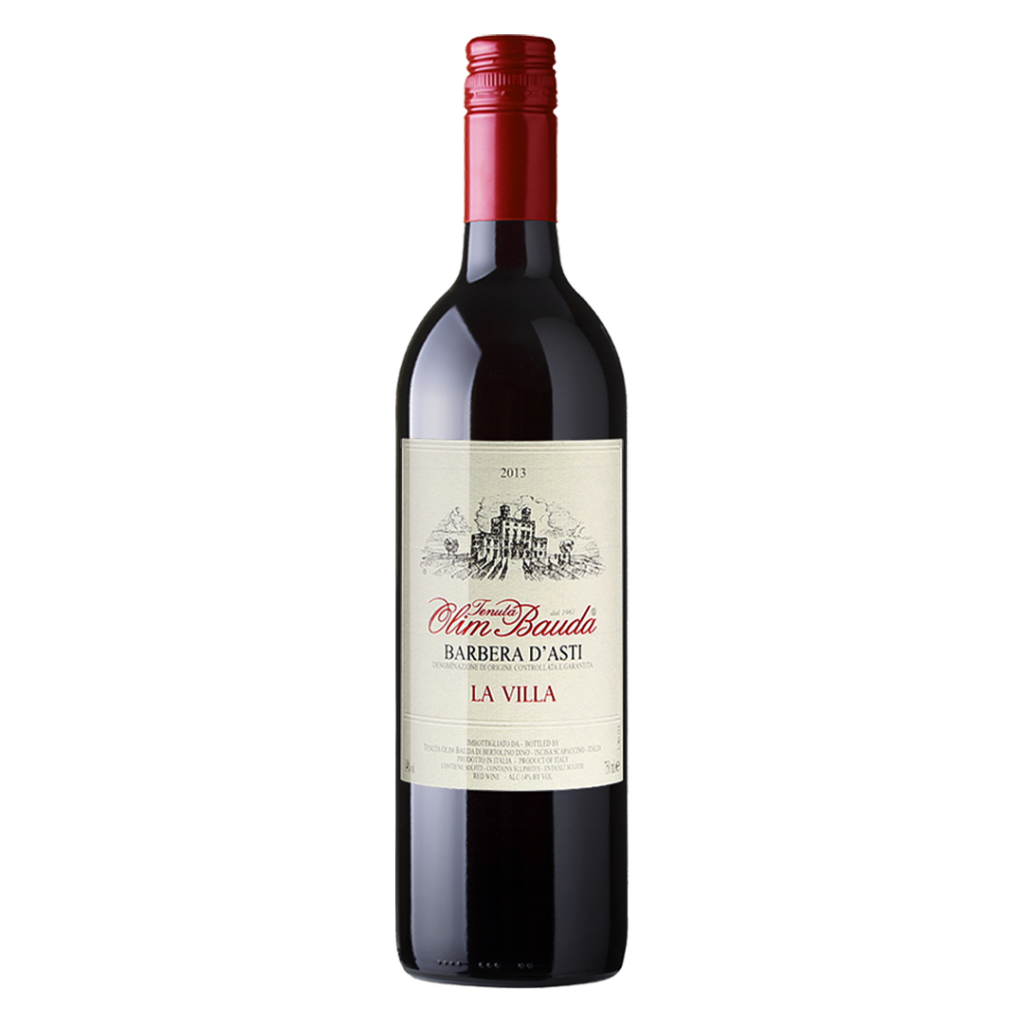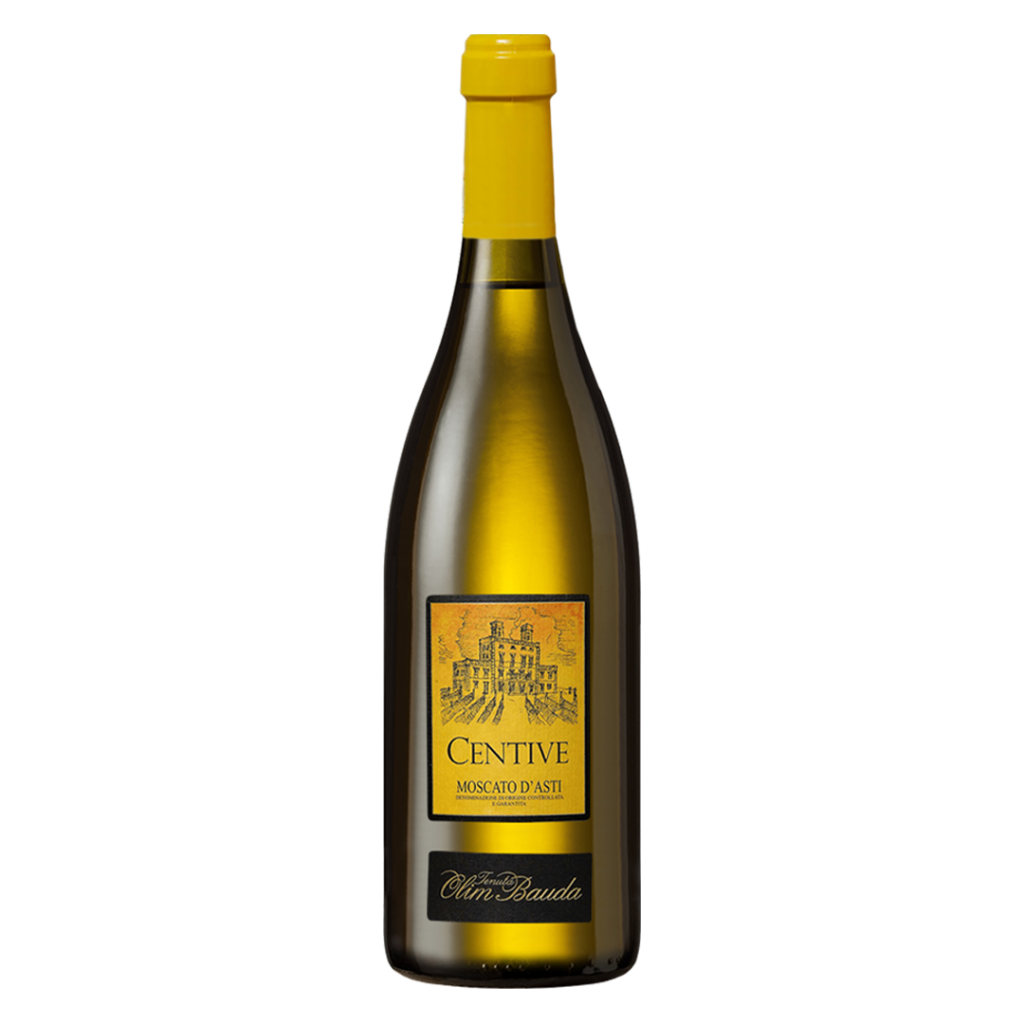 Pale straw yellow colour. The intense bouquet is typically aromatic, conveying sensations of Golden Delicious apples, pineapple and honey- Its fresh and fragrant palate results partly from the perfect balance between sweetness and acidity. The fine development of carbon dioxide makes it delicately creamy and gives it a persistent and elegant finish.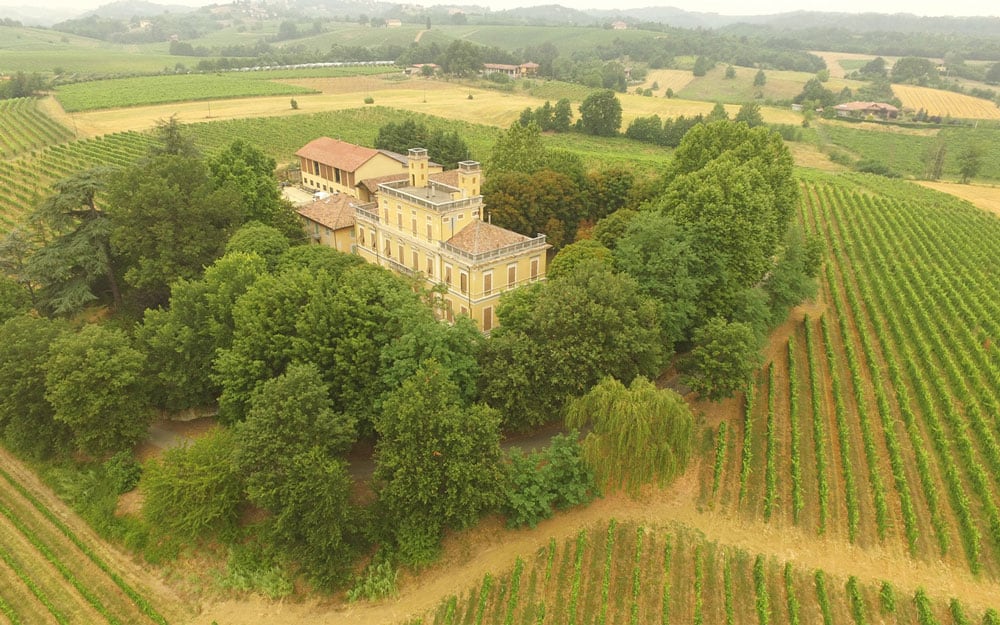 Our vineyards are located in five different Municipalities, each of which has a different type of soil, specific for each grape variety planted. The soils in this area usually consist of clayey-sandy marl of marine origin, with a fair amount of lime. The percentages of the main components change in every vineyard and there can be more or less sandy veins or chalk veins even on the same hill. This is the reason why the same grape variety, planted in different areas, can sometimes give different results, even when the grapes are vinified by the same producer, using the same technique and procedure. Knowledge of the land is essential, in order to choose the right root stocks when we plant a vineyard, but also to choose the best cultivation and vinification techniques.